Instant withdraw in up to 5 minutes, or you'll get refund.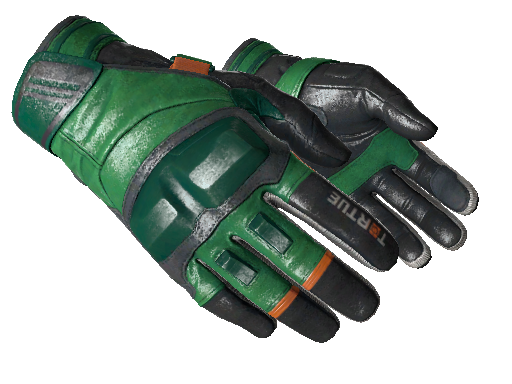 ★ Moto Gloves | Turtle (Minimal Wear) | farm free
Category:
Немного поношенное
Exterior: Minimal Wear

These bulky hard knuckled gloves can protect the wearers hands from road rash at 60 mph. This green and grey pair has bright orange accents.