Instant withdraw in up to 5 minutes, or you'll get refund.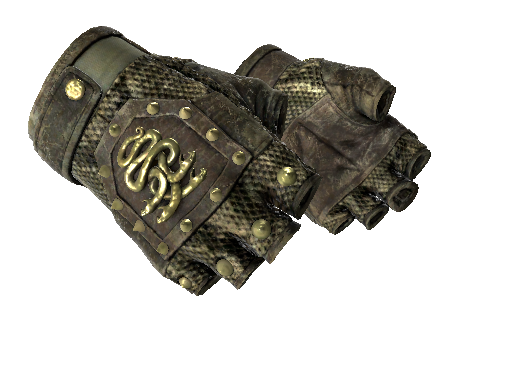 ★ Hydra Gloves | Rattler (Battle-Scarred) | farm free
Category:
Закаленное в боях
Exterior: Battle-Scarred

These fingerless gloves have been decorated with metal studs and the Operation Hydra logo. It was crafted from a mix of leather, snakeskin, and brass.