Instant withdraw in up to 5 minutes, or you'll get refund.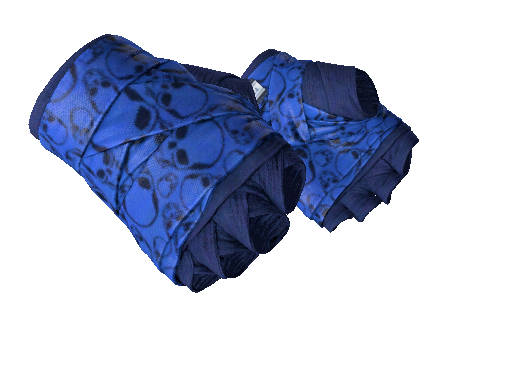 ★ Hand Wraps | Cobalt Skulls (Minimal Wear) | farm free
Category:
Немного поношенное
Exterior: Minimal Wear

Preferred by hand-to-hand fighters, these wraps protect the knuckles and stabilize the wrist when punching. These blue bias-tape handwraps are printed with skull motifs.