Instant withdraw in up to 5 minutes, or you'll get refund.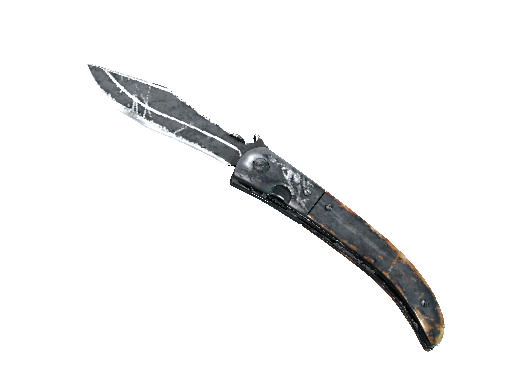 ★ Navaja Knife | Night Stripe (Battle-Scarred) | farm free
Category:
Закаленное в боях
Exterior: Battle-Scarred

This marble-enamel-handled flip knife conceals a small but viciously tapered blade. It has been spray-painted with a tape mask pattern in a night ops color scheme. Spray... Pray... Paint... Stab.